The summer break: it's what most of us spend the entire year looking forward to, and a chance to have a well-deserved break. However, after the end-of-year celebrations begin to die down, and with COVID restrictions still making travel during the vacation period difficult, students can begin to feel sluggish, as their productivity levels are significantly lower than during term-time. While it's still important to have a break from long study days and endless reading lists, there are many ways students can stay motivated and productive while they take a break from studying. This blog post sets out some ways that blogger Fay is staying productive during the vacation, as well as some quick productivity-fixes to boost your motivation.
Try something new
From presentation skills to referencing styles, you're sure to have picked up a few extra skills at university. The vacation period, however, is the perfect time to explore hobbies and skill outside of academia. Who knows, you could excel at a sport or craft and find that you have a new club or society to join when you return to Warwick next year.
It's easy to overlook something you could really enjoy or could even be really good at. Until my final year at university, when the Study Happy blog asked me to write my first post, I had never given blog writing a go; I simply didn't think it was something I was interested in or would be good at. Writing is something I enjoy and can do every day, the perfect hobby to keep me busy over the vacation period!
Top Tip: If you're feeling far too familiar with the sight of your house after the last 18 months of lockdowns, this is the perfect way to get out of the house and see something new. Try an outdoor hobby – whether it's mountain biking, skydiving or simply finding a new walk route, spending time outside can keep you productive and far from thinking about your degree entirely.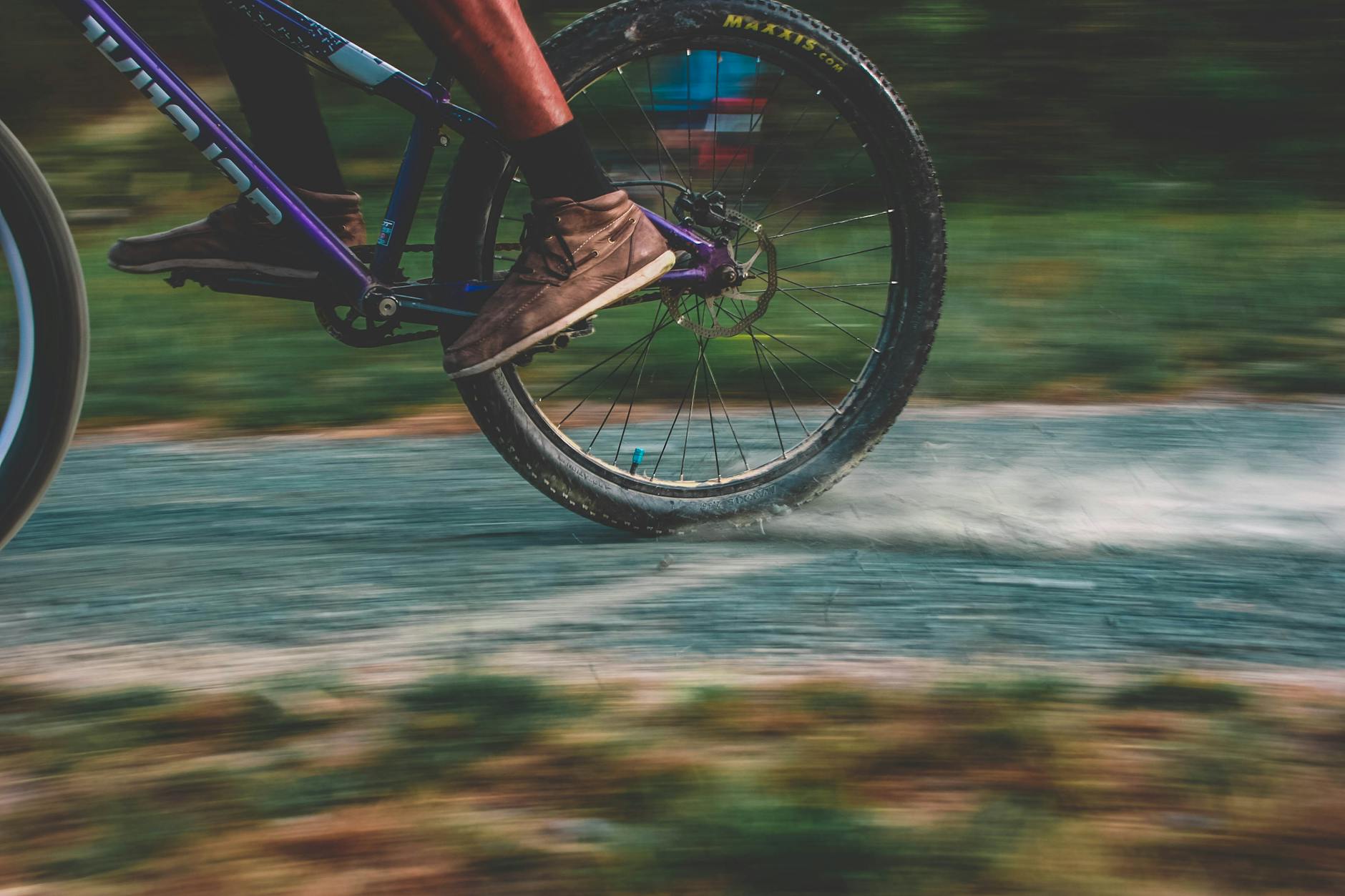 Volunteer
Another great way to stay busy over summer, while also trying something new and having the opportunity to build your CV, is to volunteer. Over the pandemic and various lockdowns, volunteers were vital for many isolating and vulnerable people. The value of volunteering has never been so clear, and many organisations and charity shops are looking for volunteers. The Do-IT database has hundreds of roles available, why not take a look and see if there is a one you would like to do over the summer?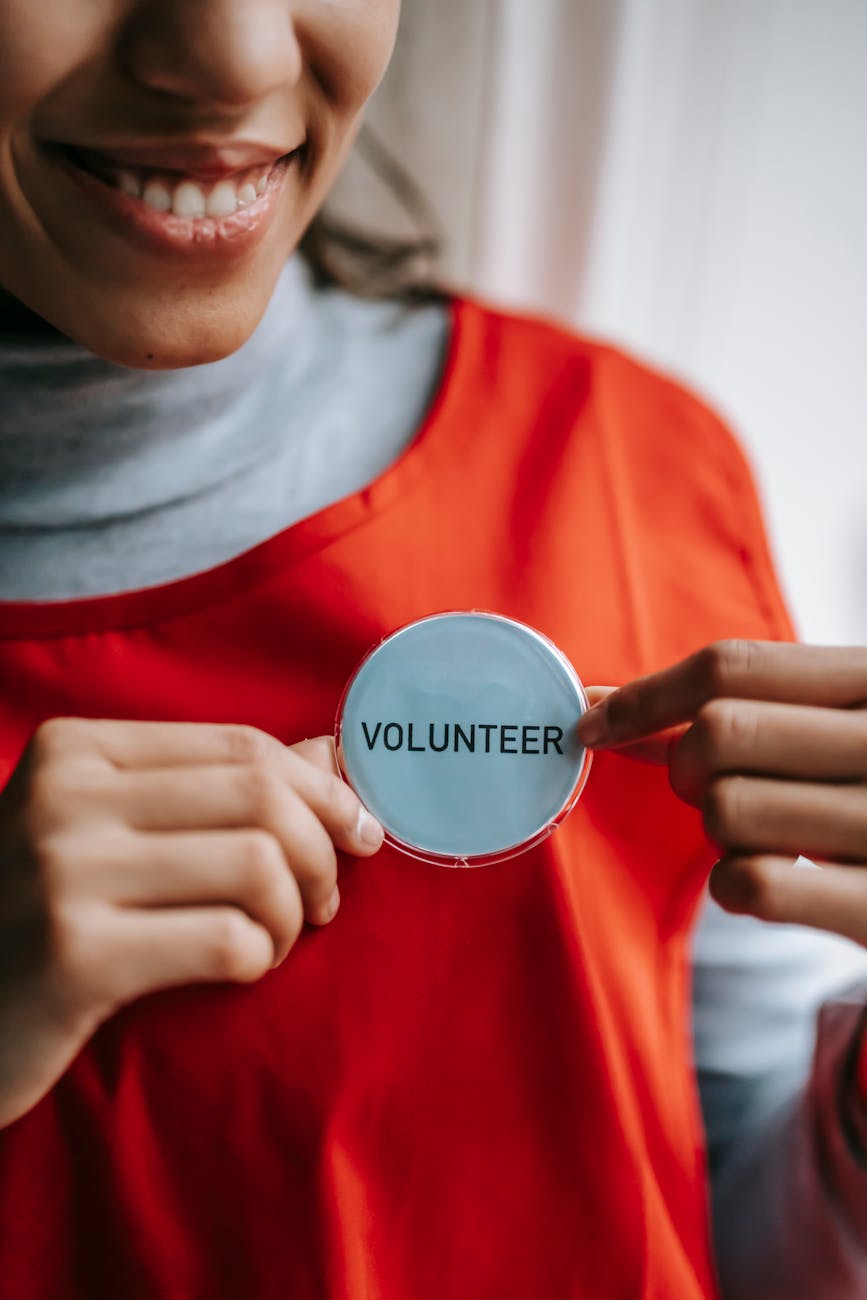 Give your CV a revamp!
When was the last time you gave your CV a spring clean? Over the academic year, students often take part in CV-building opportunities, such as volunteering or internships, but it's easy to forget to add these activities to your CV. Regardless of your year of study, an up-to-date CV is very important to keep, you never know when you could be asked to see it by a potential employer.
The summer is also a fantastic time to schedule a meeting with the student careers service. They can offer appointments to help with a range of careers-related topics, such as mock interviews or advice for after graduation… or even feedback on your revamped CV! You can book an appointment with the service here.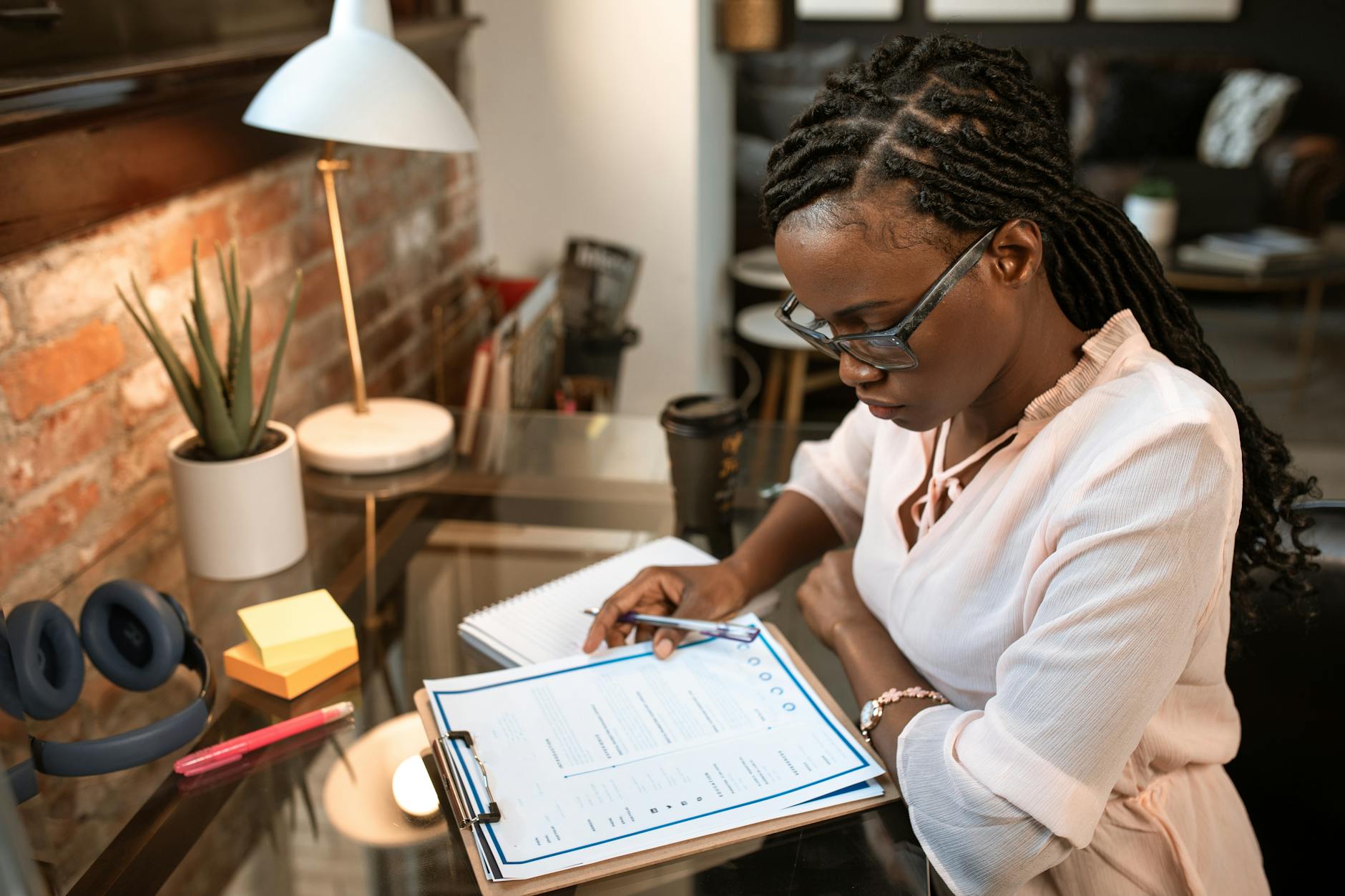 Make a start on next year's reading
Okay… I had to put this in at some point… Especially for those of us who study a degree, such as humanities or social sciences, where a large amount of reading is required to be done before seminars, reading these texts over the summer vacation can help to relieve stress throughout the term. In the first lockdown, ahead of starting my final year, I read several of the most difficult texts for one of my modules in advance. With extra time during the term, as well as the opportunity have read the text twice before the seminar, I found I contributed more often during the classroom and felt much more relaxed outside it!
Make sure to spread the reading over the whole vacation period. Doing a little bit each week can keep your mind tuned to academic topics and themes for next year, making the transition into term one much smoother, while also giving you that break that we all need this summer!
Top Tip: Try to picture this as a 'summer reading challenge' rather than a requirement for starting the next academic year. This is an additional task you can do over the summer, not a requisite of your degree to complete by the first day of term one. Don't be too hard on yourself if you don't manage to read the whole module reading list.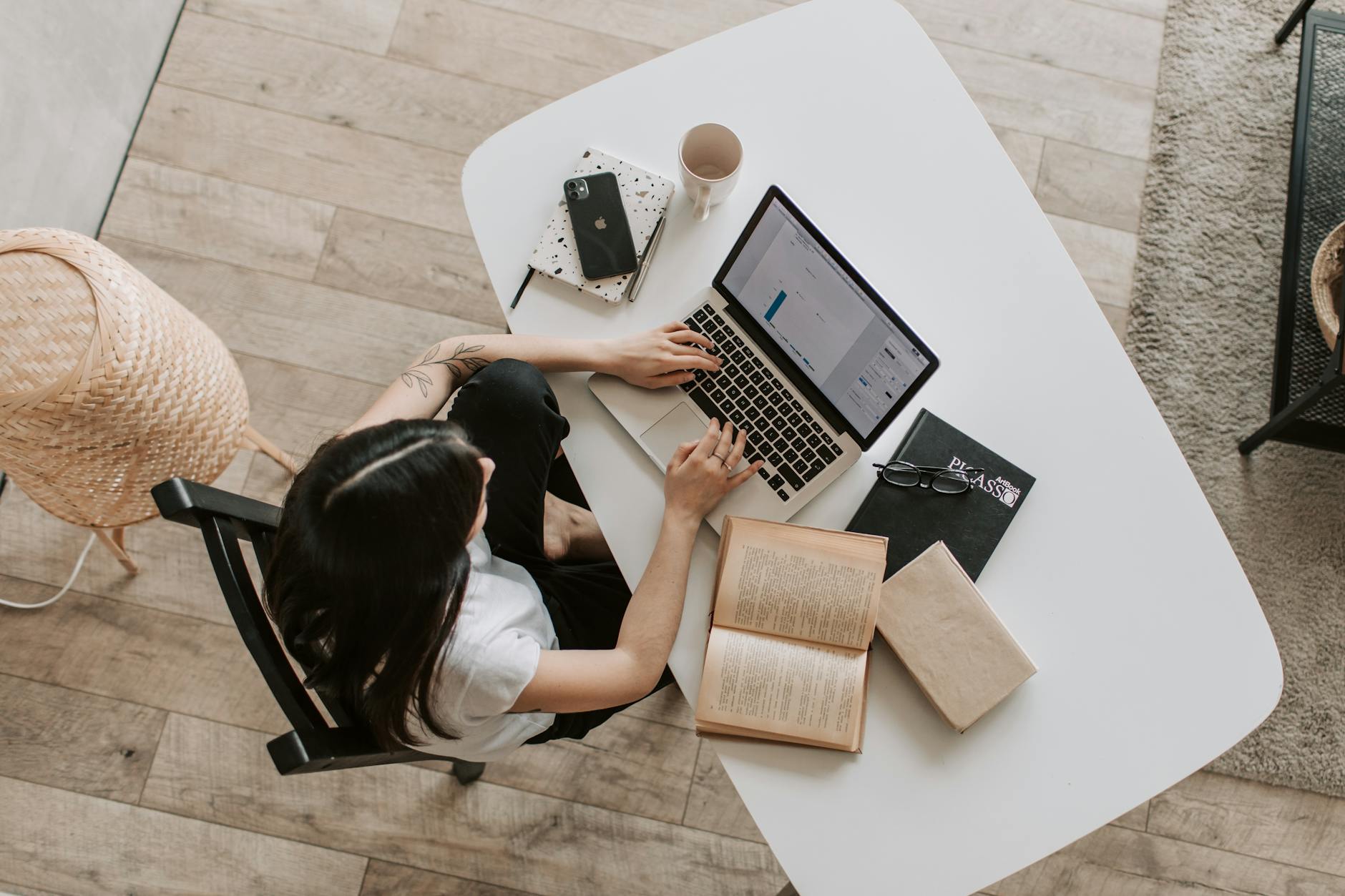 Schedule in relaxing activities
It's really easy to become increasingly frustrated with feeling unproductive yet having no motivation to pick up a book or your laptop. I have definitely been in this position before and I'm sure many students can relate to that irritating sense that you're not actually doing anything at all. After the last year of remote studying, it's important to remember that a huge number of students are experiencing burnout, as a result of one of the most difficult academic years we have seen. The summer vacation is precisely that, a vacation, a time to step away from your degree and rebuild your strength for the next academic year. One way that you can prioritise your wellbeing, while also avoiding feeling that you're wasting time, is to schedule your relaxation time on a to-do list or calendar. Often, having the ability to cross something off, even if it's painting your nails or playing with your dog, is enough to make you feel like you have achieved something with your day.
This tip is something I do very often – my personal approach to implementing this is to use the todoist app. This app allows me to create multiple to-do-lists, which I can also link to my email for work-related tasks, but I also have a list for activities such as my walks and coffee trips with friends. Being able to tick these off of my virtual to-do list reminds me that I am doing something, even if it's not work.
What are you doing to keep busy over summer? Let us know by tweeting us at @warwicklibrary, emailing us at libraryblogs@warwick.ac.uk, or leaving a comment below.