Whether you're a returning student or have just enrolled in your first year at Warwick, the weeks leading up to Welcome Week can often feel daunting, as you try and prepare for the impending academic year. Blogger Fay, entering into her fifth year at Warwick, shares some helpful tips on things you can do in these final few weeks to prepare for the next academic year at Warwick.
One: Buy a Planner
While the 'school planner' most of us were forced to carry in our rucksacks often seemed more like a chore than a tool, I really wish I'd invested in a planner earlier in my university career. While you might not have formal 'homework' set after each seminar, there are always reminders and tasks you need to write down at university and a great way to keep all of this organised is in a planner. You can find some really nice ones in most bookshops or supermarkets, so be sure to add it to your university shopping list!
Two: Have a look at the module content and deadlines
The summer is a fantastic time to explore your departmental website and handbooks to see what modules are available for you in the next academic year. If your academic department hasn't already required that you choose your modules, it's great to take your time looking at the content of the different modules on offer so you can make an informed decision at the start of term! If you have already chosen your modules, use this time to note down, if you can, the deadlines for assessed work you will need to submit throughout the year. Having this knowledge before you even hit week one will really help you keep on top of your time management throughout the term.
Three: Make a head start on the reading
Having an awareness of the module content is also helpful because it allows you to make a head start on the reading for your modules. You can find most module reading lists on talis, which links into the library catalogue, so you can view the texts as eBooks or see if they're available in paper form.
Four: Join Group Chats
It doesn't matter if you're a first year or a final year, the Facebook fresher group chat can be a great place to see different activities and events happening on campus. You may even make some new friends ahead of your arrival/return!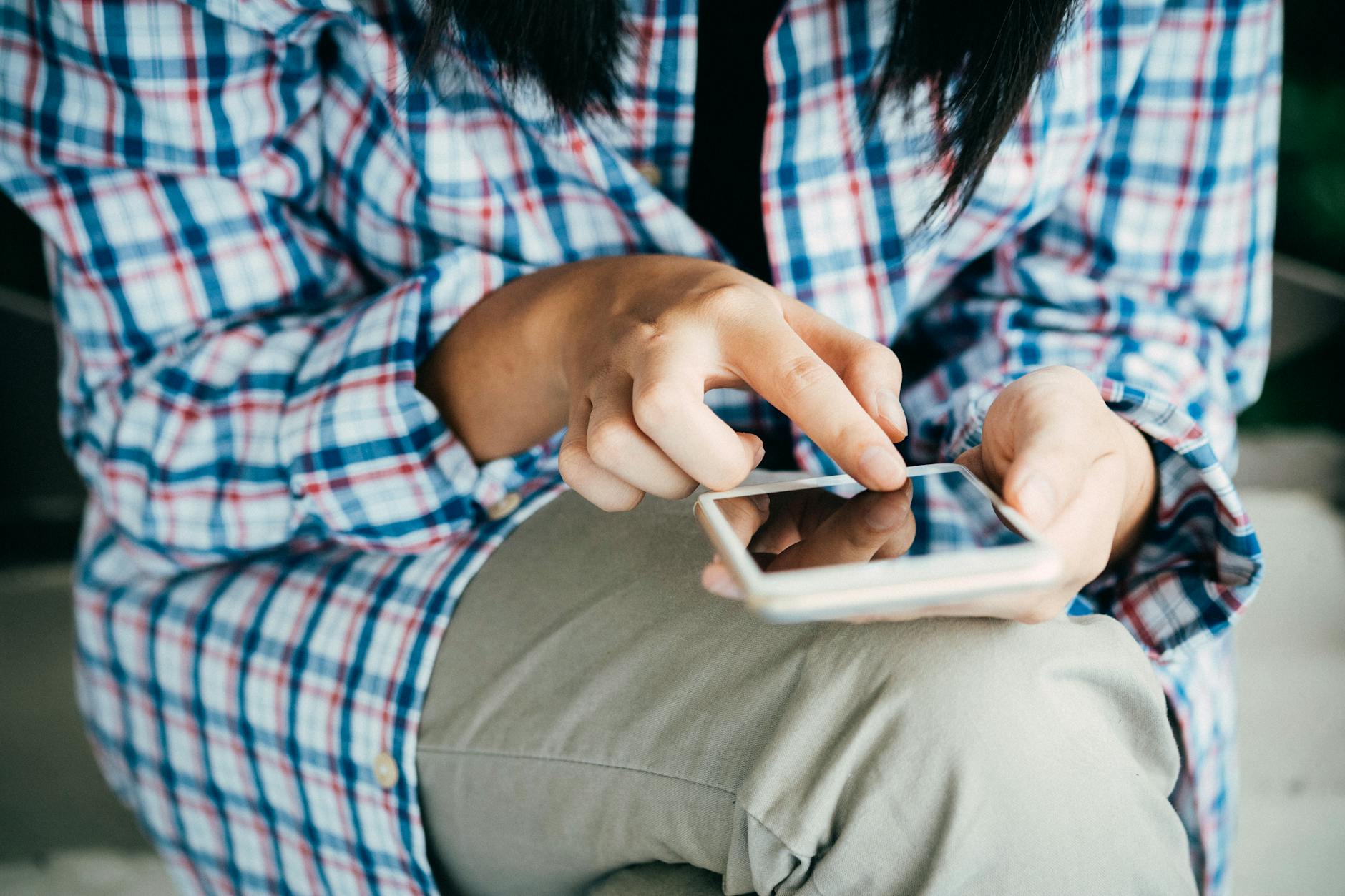 Five: Explore the clubs and societies available at Warwick
Here at Warwick, we have a wide range of sports clubs and societies available for students to join. If you have a specific talent, or you're looking to develop a new one, the societies and clubs can be a great way to explore this. Now is a great time to explore the options on offer, so you can be on the lookout for them during the welcome week fairs.
Six: Get to grips with how the library works
The move from a secondary school library to the University of Warwick library can be a big jump – the building holds over 1 million books for you to use! In fact, it's astonishing how many returning students still struggle to use the library. Make sure you're ready to jump straight into your studies by reading the student FAQs here.
If you're still have issues in term one, be sure to reach out to your Academic Support Librarian– they love to help!
Seven: Review the last year
Whether it be Year 13 or a previous year at university, you are likely to have learned a lot about yourself as a student in the past 12 months, especially while having to adapt to different learning circumstances during the pandemic. In the weeks running up to the new academic year, it is a great time to reflect on your achievements, what worked well and what didn't work so well about the past year so you can continue to flourish in the next academic year.
Eight: Plan how you're going to decorate your room
This is one of my personal favourite parts about returning to university. Your bedroom at uni should feel like a 'home away from home', where you can relax after a long day in the library or a sports match on a Wednesday afternoon. Make sure you bring items from home that help your environment feel more familiar. I like to decorate my room with my favourite colours and pictures of my friends/family as a way of making the space feel like it belongs to me.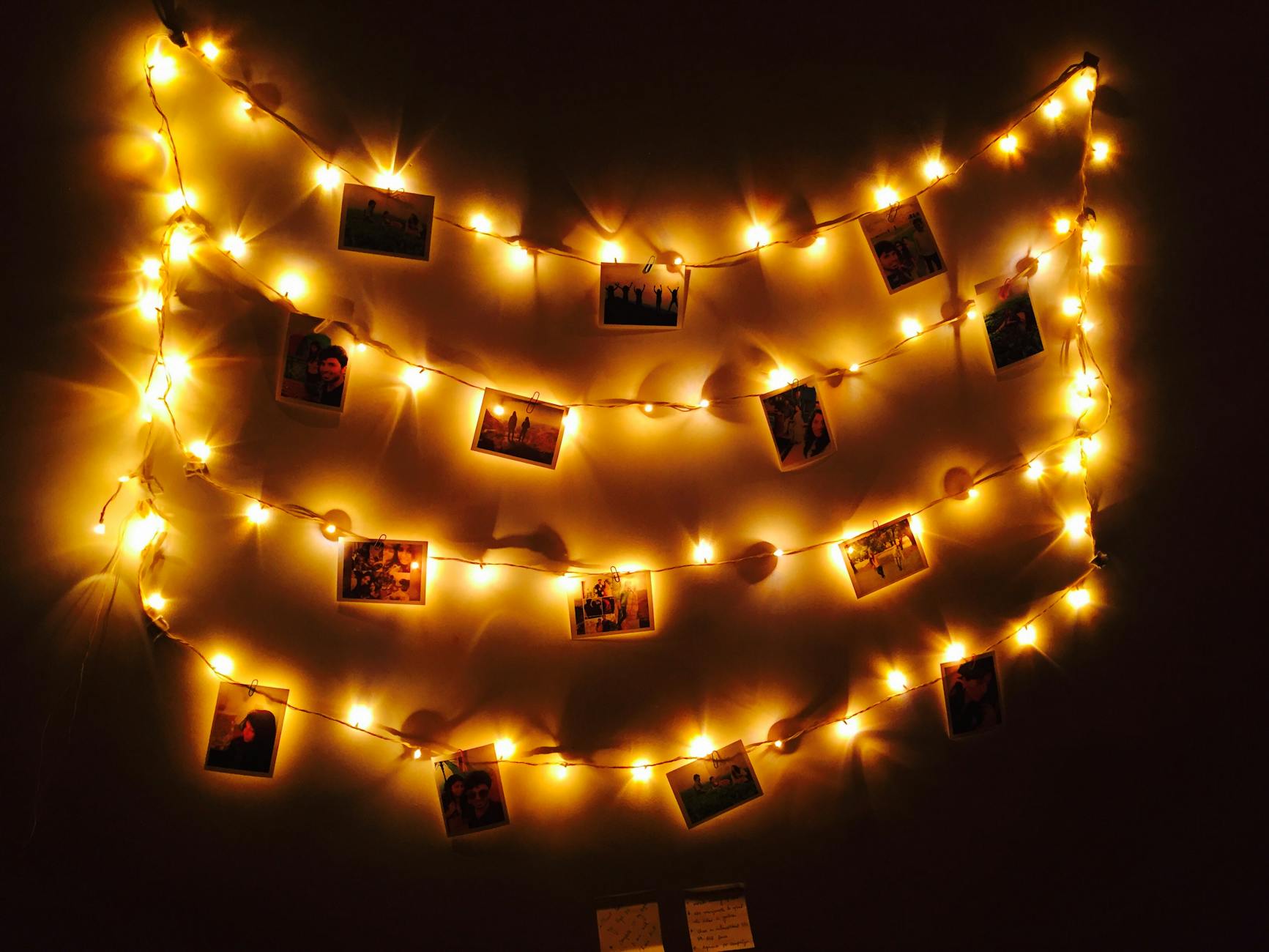 Nine: Practice cooking
Almost every student has had a kitchen disaster, we've all been there. From burned toast setting off the fire alarm to putting metal-plated mugs in the microwave (yes… that one was me), there are a whole range of things that can go wrong in a university kitchen. Use this time in the run up to the academic year to get as much practice in the kitchen as you can back at home. Not only will you learn how to make a few meals, but you'll be able to plan your grocery shopping better (and save money!), as you'll know how much of each ingredient you'll need.
Ten: Take a break
While the other 9 points are all fantastic, productive, ways to prepare for the next academic year, the summer vacation is a really about taking time to relax. You're much more likely to achieve great things if you prioritise your wellbeing and take time for yourself. Catch up with family and friends, enjoy the British summer (if that's even possible) and start feeling excited to get back to Warwick this September. You'll thank yourself in the long run!
What are you most looking forward to in the next academic year? Let us know by tweeting us at @warwicklibrary, emailing us at libraryblogs@warwick.ac.uk, or leaving a comment below.